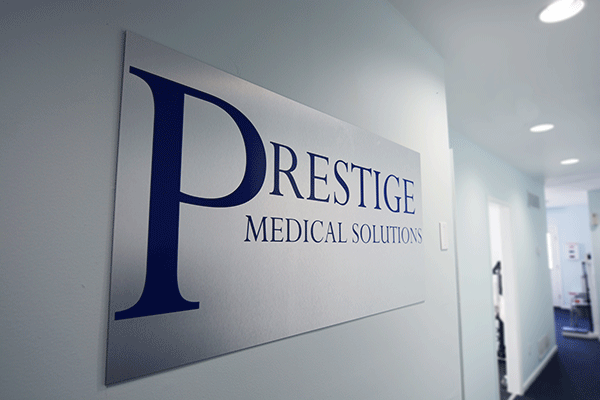 Welcome to Prestige Medical Solutions
Prestige Medical Solutions is a vocational school located in North Plainfield, NJ which specializes in innovative career training. Over 30 programs are offered at this location, just a few of these programs include:
• Certified Nursing Assistant (CNA) Training
• Certified Homemaker Home Health Aide (CHHHA) Training
• CPR/ AED & First Aid Training
• Child Development Associate (CDA) Credential
• Phlebotomy Training
Prestige Medical Solutions is comprised of professional educators who are still actively working within the medical, emergency response, technical, and corporate field. All the instructors not only go through a rigorous admission process themselves, which is led by our prestigious medical and training directors, but they are mandated to continually take update classes and attend relevant seminars.
Some of their innovations which put Prestige Medical Solutions above the rest include online training, a career portal that guarantees a quick access to job opportunities, and professional development seminars.
We do not say we are the best because it sounds good. We are confident that our training center will not only satisfy your needs, but will deliver an experience like you have never had before. Give us the chance to serve you, and you will never choose another training center again. Guaranteed!
Building The Bridge To Quality Healthcare
Hello, and welcome to prestigemedical.org! As you navigate through our website, you will discover a multitude of information and what makes our programs unique. Our instructors not only continually go through vigorous training, but they each bring distinct experiences and knowledge due to their longevity in their fields. We recognize the fact that there is an increase in adults who are looking for a career change or would like to re enter the workforce, young adults who would like to begin their journey into different fields, and corporations in need of employee and management training. Because of our students wide range of needs, our programs are designed to be as practical and easily accessible as possible.
At Prestige Medical Solutions, we care about our students and their professional advancement. We strive to give them the educational tools which will be used immediately in their places of work. I encourage you to explore this website more and to contact us for information or to schedule a visit. We are confident that our knowledgeable team can help you choose the best program and schedule to accommodate your needs.
Want to know why we are considered one of the best training facilities in our area?
Check out our accreditation page here!
Click here